OUR TWO-WEEK SUMMER MISSIONS
 Each summer during the months of July and August, Ghanaian Mothers' Hope offers two-week mission programs in health education, reading for early and non-readers in English, and construction or repair work. Teams depart from Washington, D.C., Miami, or Atlanta. You do not need to be a teacher or health care worker to be a part of a team. You do need to care about the less fortunate, especially children and mothers, be willing to fundraise—we make it easy, and be willing to serve others. It is a life changing experience.
Your life will be enriched by interacting with the gracious people in Ghana. They are warm and friendly and happy to have you working among them. You will grow from this experience and so will the Ghanaian people you work with. We hope you will return home renewed by the contribution you have made to the well-being of others, and with a group of wonderful new friends and an appreciation for another culture, as well as a renewed appreciation for your own country and culture.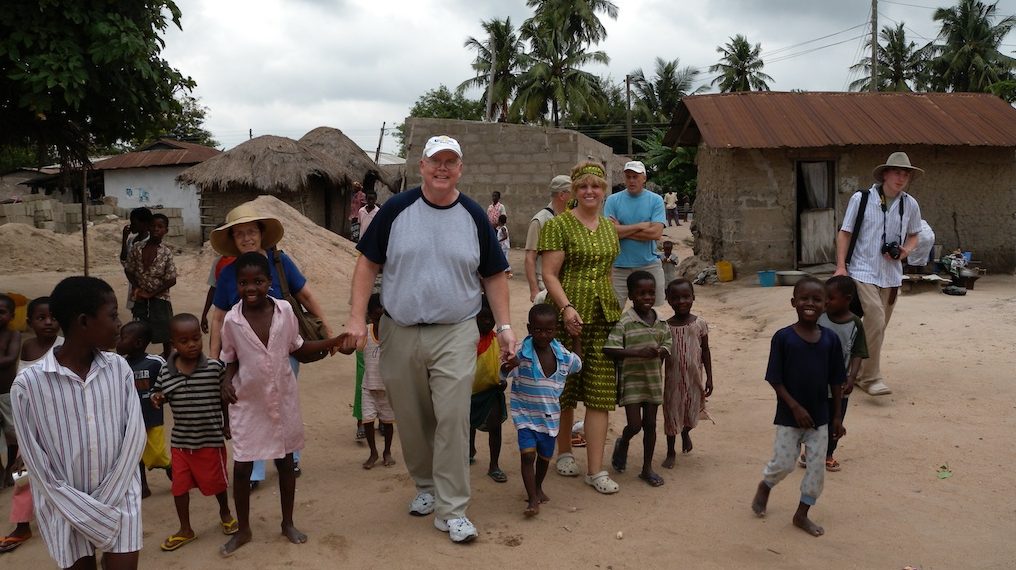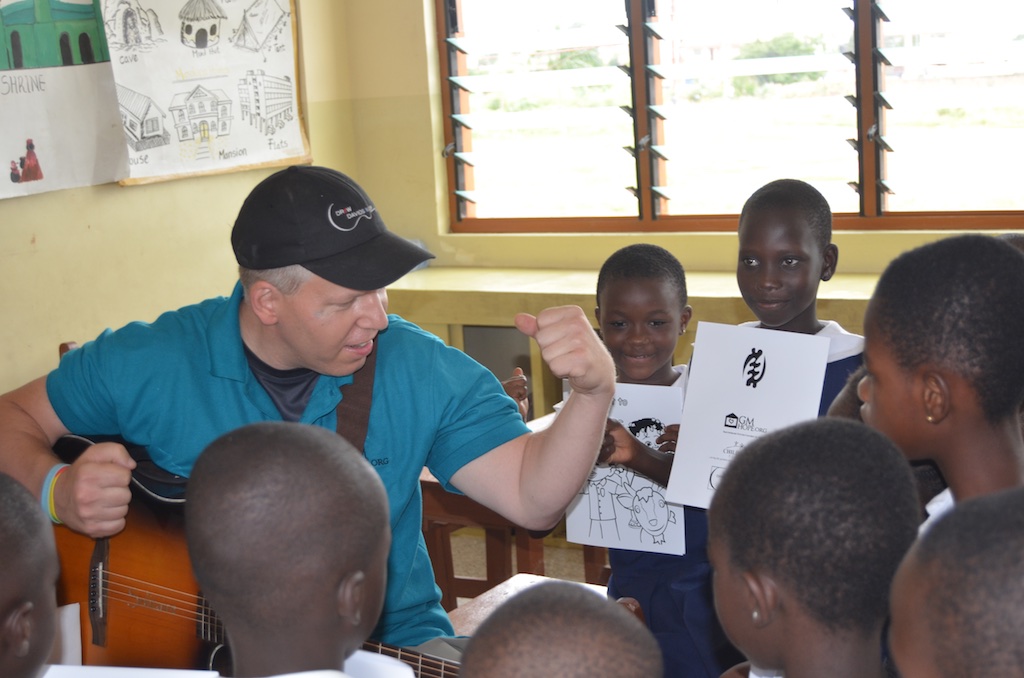 Above all, expect differences from your own culture. You are in a different country with different traditions, but the Ghanaians are eager to help you learn about their customs and culture. Be aware of the differences and respect their norms, including courtesy and modest dress. Expect to eat many different foods, and experience many different customs.  Ghanaians will also invite you to attend their churches, meetings, and homes for family events, during which you will learn about the culture in many ways that we can't plan or even describe.
Whether you are on a team doing a child nutrition program or teaching children reading skills or building a fence or painting a building, the main skills you need are a willing heart and helpful spirit. No matter your job each day, you will be working and contributing to the welfare of others. We do plan our programs in a very detailed way, but we also adjust to the weather and local circumstances we find on each trip. While some days we may not do exactly the work we had planned to do, we adjust and do whatever needs to be done most. Expect to work hard and go to bed tired and happy.
We try to plan our trips for the dry season in Ghana. It is just too hard to move around on unpaved roads and get any work done during the rainy season. As in any tropical country, you can expect the weather to be hot. The sun rises at 6:00 AM and sets at 6:00 pm year round.
Each trip is different because of weather, local circumstances and the different Ghanaian individuals and groups we work with, but we always try to incorporate some adventure activities in each trip itinerary. We might go to Cape Coast or Elmina castles to learn more about the slave trade, or to Kakum Canopy Walkway to walk on bridges high above the tropical rainforest, or to the Accra Zoo, or to Akosomba Dam at Lake Volta, or to see the baboons at Shai Hills Resource Reserve, or the International Trade Fair Center, or the Accra Central Market. There are numerous possibilities and all are a wonderful way to see and understand more of this very hospitable country.